LOL. Well it's really not that much, but damn it sure feels like it!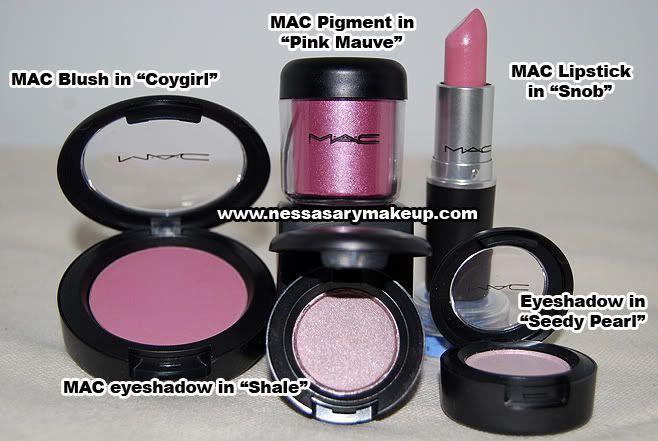 I ended up buying another MAC Pigment, Pink Mauved, Blush in Coygirl, Eyeshadows in Shale and Seedy Pearl, and my new favorite lipstick...Snob!

Here are also some MAC BLUSH swatches for you ladies who are inquiring:



Strata is my favorite because it goes with every outfit, very neutral and I think it fits my skintone nicely, Coygirl is a nice soft pinkish plum, and Dollymix is a shimmery sheertone bright pink. Gotta be careful not to go crazy with Dollymix because it is a bit bright...

I went to Wal-Mart with the BF and I ended up buying the Aquafina Facial Hydrator, I spray this on before I exfoliate and use my toner. It contains Vitamins A & C, Jojoba Oil, and Aloe.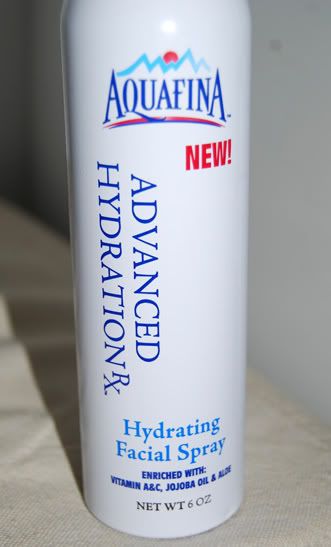 Also, gals who send in questions or tutorial requests, etc., I will now be responding after your comments to make it easier for you and me, as some of you ask me questions and forget to leave your email or contact info, so I just don't answer it since there is nothing to reply to. So if you have asked a question in the past and don't see it here- answered, then please ask again with either your contact info or the blog entry your question or request pertains to. Then check back within 24 hours of that same blog entry for a response. Got it? I just think it makes things easier....