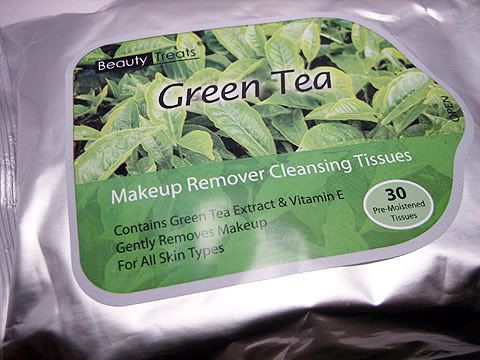 I bought these Green Tea Makeup Remover Wipes from this store downstairs from my work, they have a lot of NYX products, but none that tickled my fancy, but what's cool is that they have a lot of the Japanese/Korean beauty products which I love! I love the smell of these wipes, they have Vitamin E (which smoothes and tones the skin), and Aloe. It matches my Purist Green Tea Moisturizer I bought from Sally's. It makes my skin feel so clean!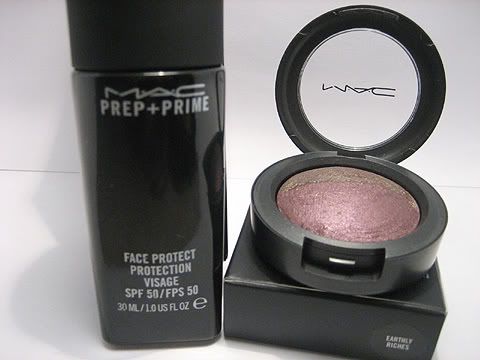 I also got the Prep+Prime from MAC, I give it 3 out 5 stars. Why? Well one, I didn't really like the packaging, I wish it was a tad bit bigger or same size but comes in the same bottle as the Studio Fix Moisturizer so I can stand it up. Also, compared to my Laura Geller Spackle Face Primer, I didn't enjoy the smell of it too much, although it works remarkably well.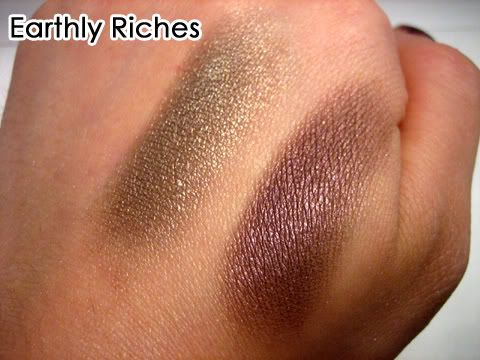 The "Earthly Riches" eyeshadow is so pretty, the purple is a deep shimmery purple, and the dark brown is very earthy indeed, and I love the antique feel it has to it.

This is the eye look I did using some products from the Antiquity Collection, used "Silversmith" eyeshadow all over the lid, and "Sweet Sienna" pigment and "Earthly Riches" on the outer V and contour giving me a natural look. Lined the bottom with "Slate" from Covergirl.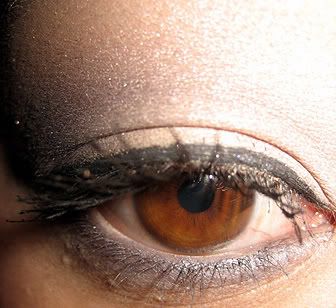 Here is another look I did using "Moon's Reflection" and the new eyeshadow from "Family Silver":



And here is the closed eye version of my Halloween look: