Ever since I bought the Teal pigment, I have been dying to use it, so I used it for the first time yesterday along with my other pigment from MMBB (My Mineral Bath & Body) in "Black Emeralds", I also used MMBB mineral eyeshadow in "Highlights" as my over all lid base and highlight.

So here is tutorial on the look I did!

Tools I used, not shown is L'Oreal Telescopic Mascara and the Teal pigment (but it's shown a few posts down).



Black Emeralds Pigment on Outer-V:




Objective: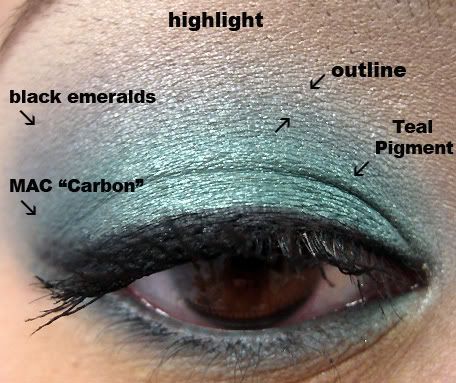 I first applied my primer (UDPP), my MAC Paint Pot in "Painterly" to neutralize my lid color, then applied MMBB's "Highlights" all over my entire lid.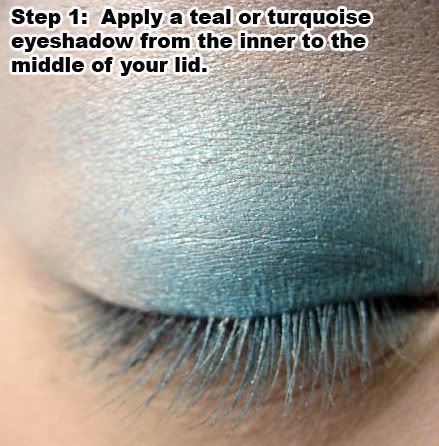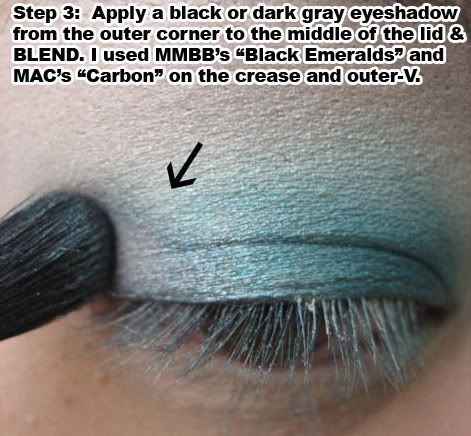 To get this RESULT: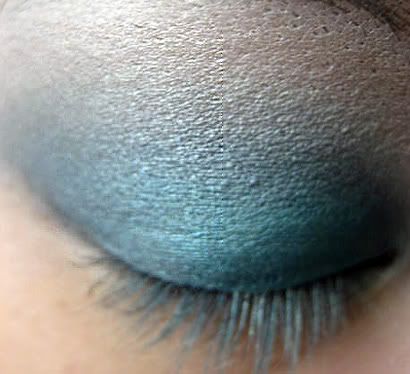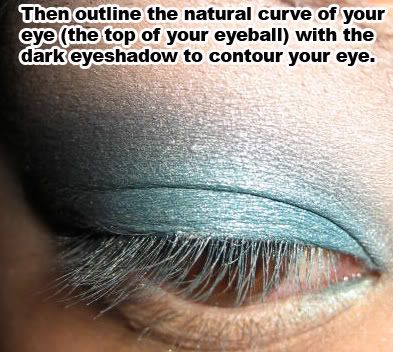 Line your eyes and mascara...and line the bottom with the teal pigment, I also used my Covergirl gel eyeliner in "Slate" on the waterline.



FLASH: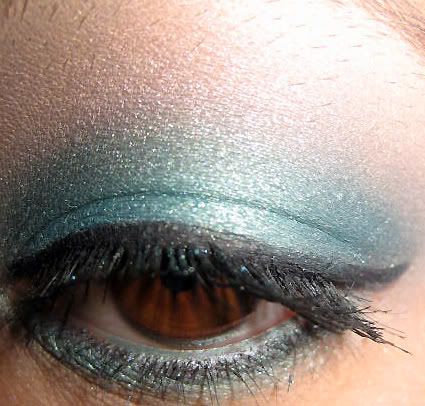 NO FLASH: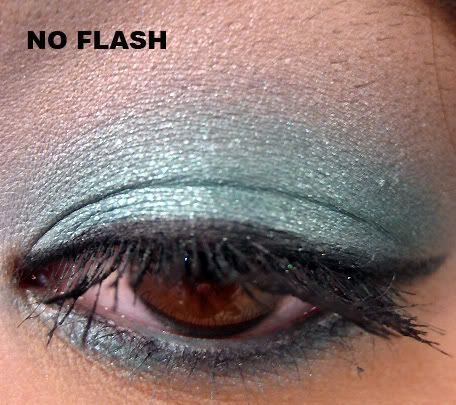 Closeup and sideview: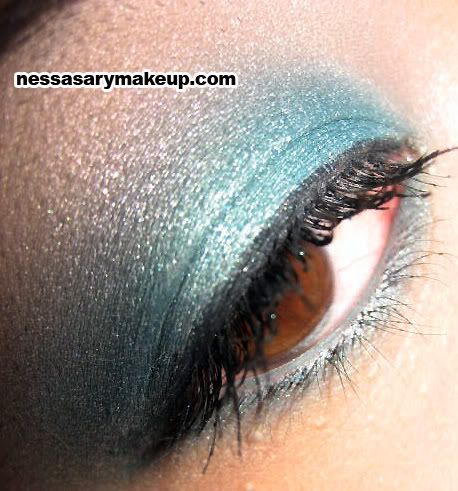 The FINAL look: