*Courtesy of Specktra

I am loving ALL the lipsticks in this collection! I just hope they are pigmented rather than sheer, lately most of all the recent collections this year contained ultra sheer lipsticks....

So now that you've seen it, what are you planning to get?!??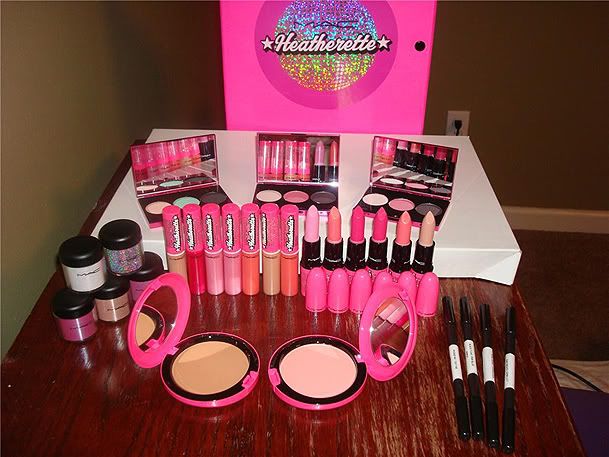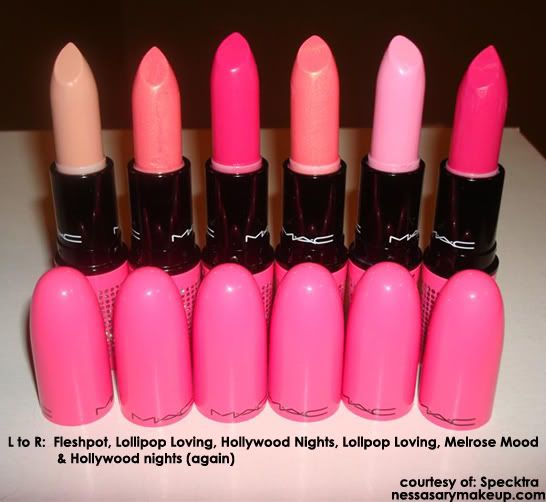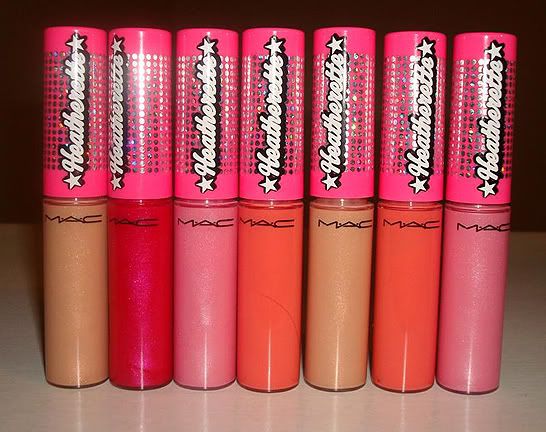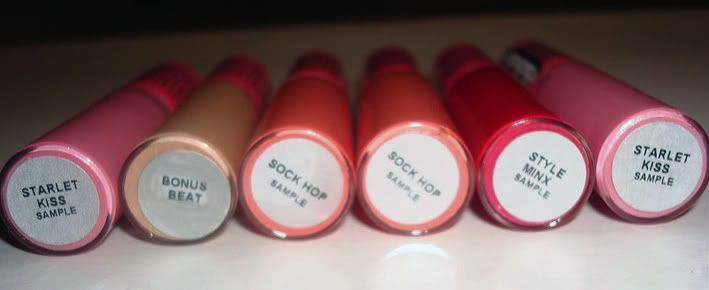 There are ONLY 2 eyeshadow compacts, but they show 3 here...