Las Vegas was OK, I say ok because it seemed too short, lol; AND I lost $80. That's like 4 MAC eyeshadows and an MSF! HAHA.

Unfortunately, I was not able to go to the MAC PRO store because we didn't have enough time (as we were also with Jon's family), and I really wanted to go! Not sure if Fafi was being released early at ALL the MAC PRO stores (as someone asked), but I will be attending the release party this Sunday February 10th at Topanga Westfield, so stop by if you can! I was a bit sad I wasn't able to go, but there is a PRO store in Beverly Hills, so I just might make a trip down there this weekend with Anne. :)

I ended up just buying: MAC Chromeglass in "Auto de Femme" (reddish dark pink color), MAC Lipglass in "Negligee" (purple with shimmer), MAC Pigment in "Night Light"(gorgeous green), Blush in "Margin", and "Mancatcher" eyeshadow (gorgeous purple, reminds me of "Beautiful Iris"). All that for $66!




"Margin" Blush: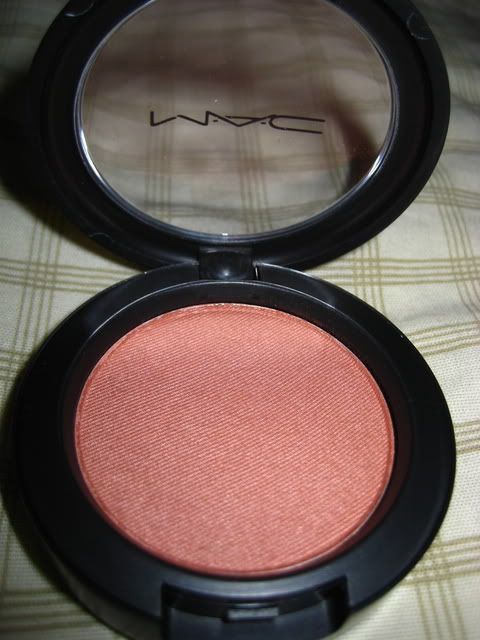 "Mancatcher" Eyeshadow: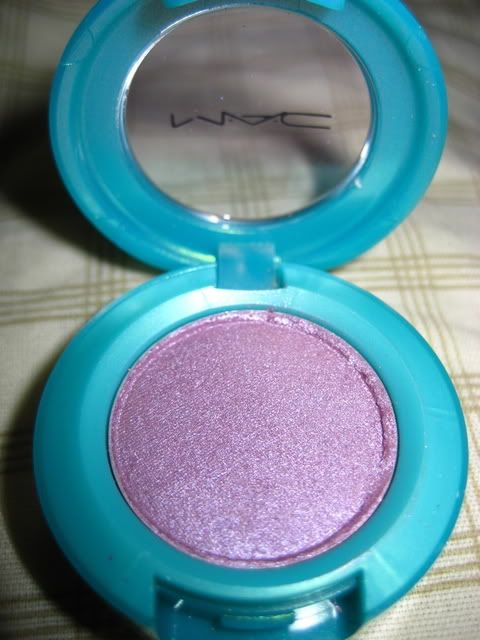 Swatches of the "Auto de Femme" (red gloss) and "Negligee":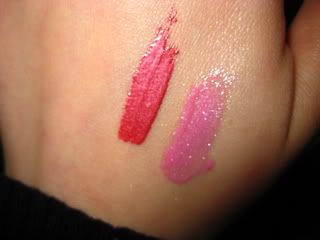 This is how I packed for Vegas, deliberating what things I need for only 2 days HAHA... (click to ENLARGE)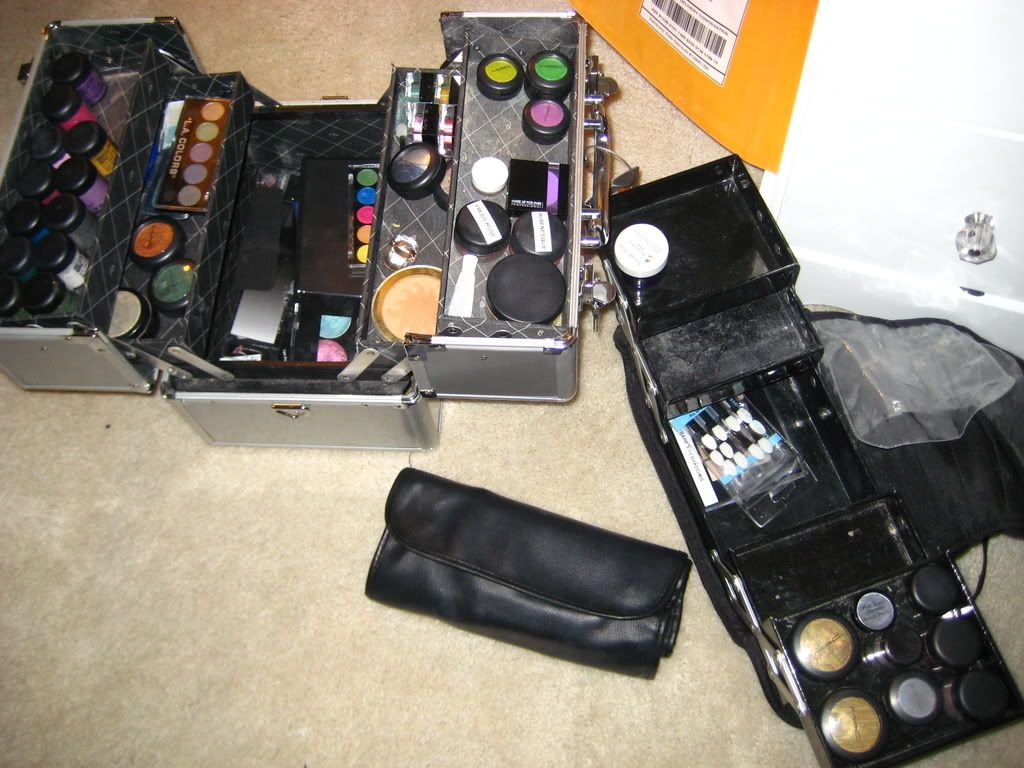 Ended up bringing my overnight bag and another bag!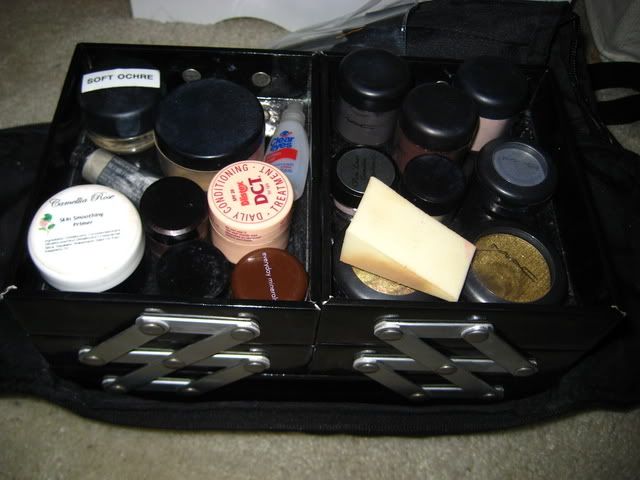 Here are some displays of the NYX they sell at the store downstairs from my work (big to show detail):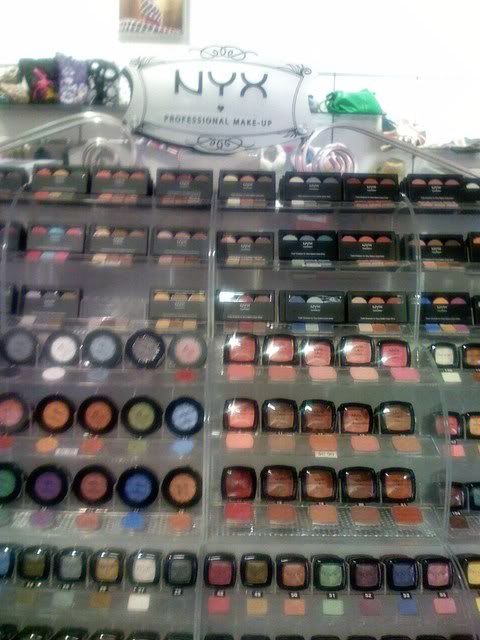 Closer look: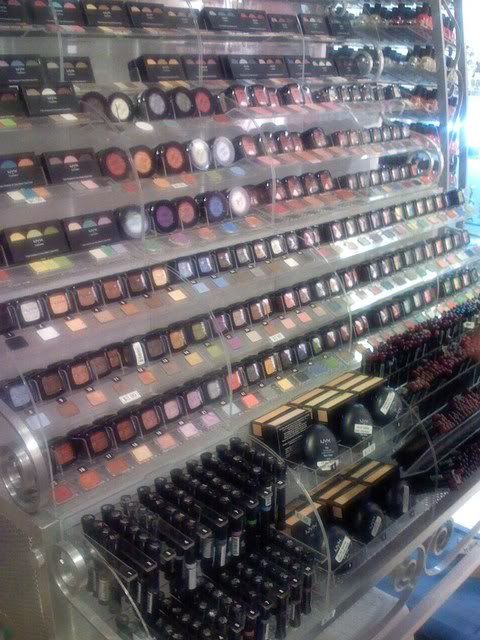 And they have the premium brushes there too!